Mobile Vets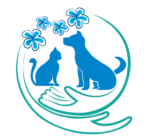 Mailing: P.O. Box 342099, Kailua, Hi 96734
Support Groups and Resource Center: 970 N. Kaleheo Ave, Kailua (hours by appointment only)
Hospice for pets, pain management and compassionate home euthanasia for pets anywhere on Oahu.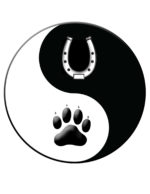 Mobile holistic, complementary and alternative therapies, including: Acupuncture, Chiropractic, Herbal medicine, Homeopathy, Nutrition, Laser therapy, Energetic testing and therapy modalities.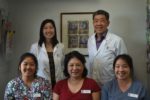 830 Coolidge Street
Honolulu, Hawaii 96826
We are a family run hospital taking care of your pets from birth through the golden years. Our services include preventative care, vaccines, dental cleaning, blood work, surgery, internal medicine, dermatology, emergency services for current clients, acupuncture, laser therapy, animal quarantine registration, mobile services and more. Dr. Rachael Lau is also certified in veterinary acupuncture. Call us today to learn how we can help your pets live longer, happier, fuller lives!